Key Features
& Value Proposition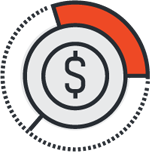 Attractive Award
Receive a monthly award of up to SGD$2,000 from SGInnovate in addition to a minimum monthly stipend of SGD$1,000. Overseas students are also eligible for reimbursement of lodging and travel expenses.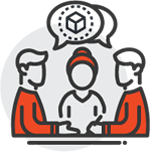 Cutting-Edge Projects
Work on exciting deep tech projects utilising technologies such as artificial intelligence, machine learning, deep learning, and blockchain across various industries.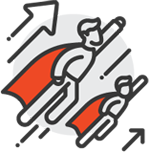 Rewarding Learning Experience with Mentorship
A great opportunity to hone and test your skills, under the guidance of a highly skilled technical mentor.
a

Eligible Students
You should be an undergraduate, a fresh graduate, Master's or PhD student with Institutes of Higher Learning.
You should be able to showcase relevant skills and knowledge for the project that you applied for, for example:



-

Academic courses in IHLs

-

Online courses (e.g. Coursera, Udemy)

-

Projects (e.g. Github, Stackoverflow)

-

Working experience (e.g. internships, part-time, freelance)

-

Awards and competitions (e.g Hackathons, Datathons)
You will go through a series of assessments to determine if you are a suitable candidate.
a
Step 1
Find out more information about all the companies
and the projects that they are offering.
Step 2
Complete the application form, and submit all
necessary documents.